Excel Analytics Spreadsheets
Easy to use comprehensive Excel spreadsheets. See what they can do for you!
See where your Real Estate investments will take you with the Proforma Excel Spreadsheet. Essential analytics for Buyers, Sellers and Real Estate Agents.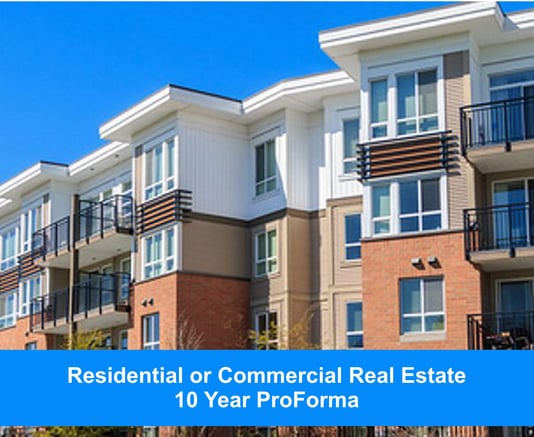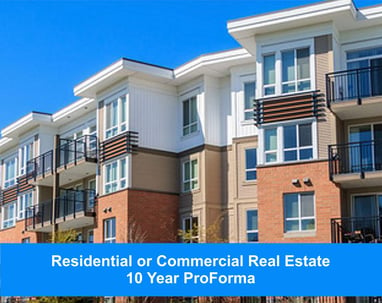 Schedule C With Complete Analytics
Comprehensive Excel spreadsheet that builds the IRS Schedule C form as you go. Simple Journal entries create powerful analytics. A must have for business owners.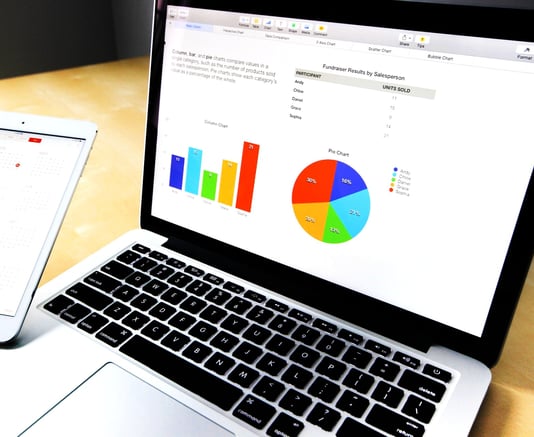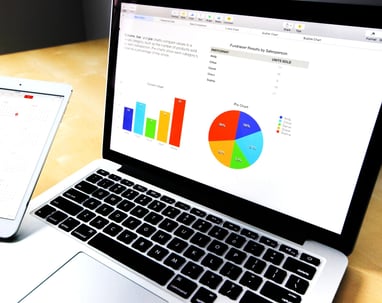 Take your personal financials under control with the easy to use personal checkbook Excel spreadsheet. Creates detailed metrics of how and where your money goes.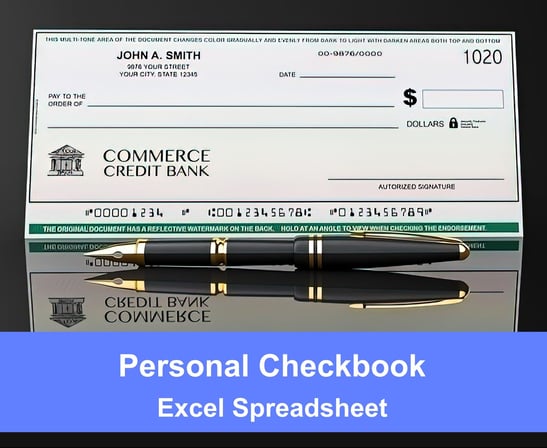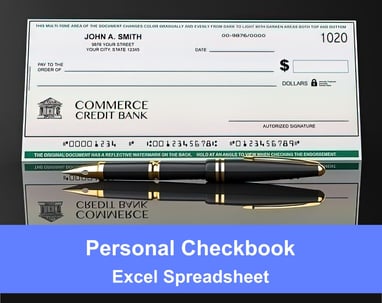 The Business Checkbook is an easy to use Excel spreadsheet. It is a transaction oriented checkbook that will also provide important cost and revenue insights of your business.